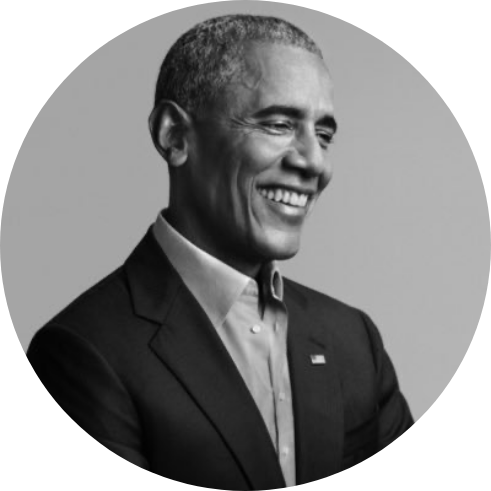 President Barack Obama
South Lawn Panel Discussion on Climate Change
October 3, 2016
... We're going to have to straddle between the world as it is and the world as we want it to be, and build that bridge… that's when we can start creating political coalitions that will listen to us, because we're actually recognizing that some people have some real concerns about what this transition is going to do to them, to their pocketbook, and we've got to make sure that they feel like they're being heard in this whole process.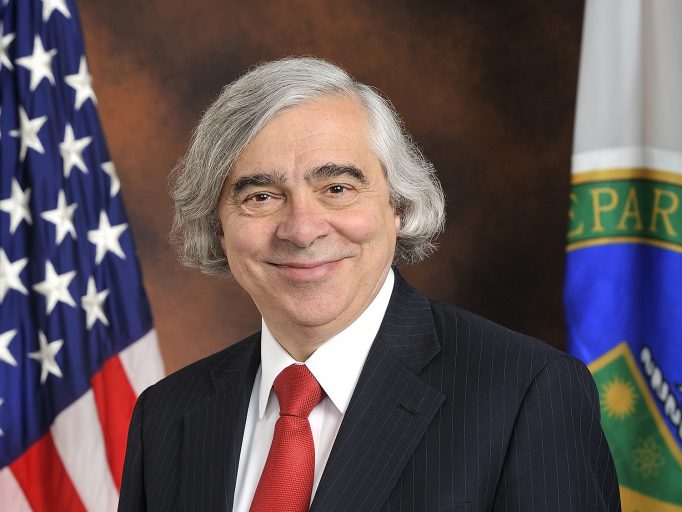 The Roosevelt Project
The Roosevelt Project takes a multidisciplinary approach to examine the transitional challenges associated with progress toward a deeply decarbonized U.S. economy. The project aims to chart a path forward through the transition that minimizes worker and community dislocations and enables at-risk communities to sustain employment levels by taking advantage of the economic opportunities present for regional economic development. The first phase of the project involves an assessment of crosscutting topics related to the transition, which can be found on the Publications link below. The second phase of the project involves developing regional action plans for individual Case Studies, working with local partners on the ground in specific transition contexts. Recently, the project has been extended into a third phase, looking at industrial policies for the energy transition. The project was initiated by former Secretary of Energy, Ernest J. Moniz, and engages a breadth of MIT and Harvard faculty and researchers across academic domains including Economics, Engineering, Sociology, Urban Studies and Planning, and Political Science.