MIT's Center for Energy and Environmental Policy Research (CEEPR)
carries out rigorous and objective research for improved decision making in government and the private sector, and secures the relevance of its work through close cooperation with government and industry partners from around the globe. Drawing on the unparalleled resources available at MIT, affiliated faculty and research staff as well as external research affiliates contribute to the empirical study of a wide range of policy issues related to energy supply, energy demand, and the environment. A legacy of excellence in energy economics, enhanced with interdisciplinary cooperation across MIT's schools and departments, inform pioneering research on the most pressing challenges in energy and environmental policy. CEEPR's research areas and current projects are described in greater detail below.
Research Areas
Research at CEEPR is driven by its affiliated faculty and research staff. At any given time, CEEPR is therefore contributing to improved understanding of a variety of issues in energy and environmental policy.
Click on a topic below to see related research output, events and other news coming out of CEEPR.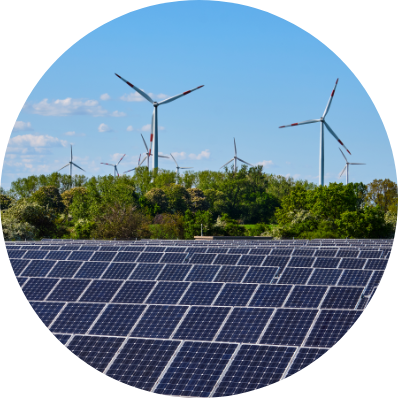 Current Projects
Aside from facilitating individual research on energy and environmental policy by affiliated researchers, CEEPR also spearheads and contributes to innovative research projects on areas of particular relevance. A description of current projects is included below.
Learn More
Opportunities
Interested in contributing your skills to the MIT CEEPR research team?
Contact us for more info on available positions.
CONTACT