Aside from facilitating individual research on energy and environmental policy by affiliated researchers, CEEPR also spearheads and contributes to innovative research projects on areas of particular relevance. A description of current projects is included below.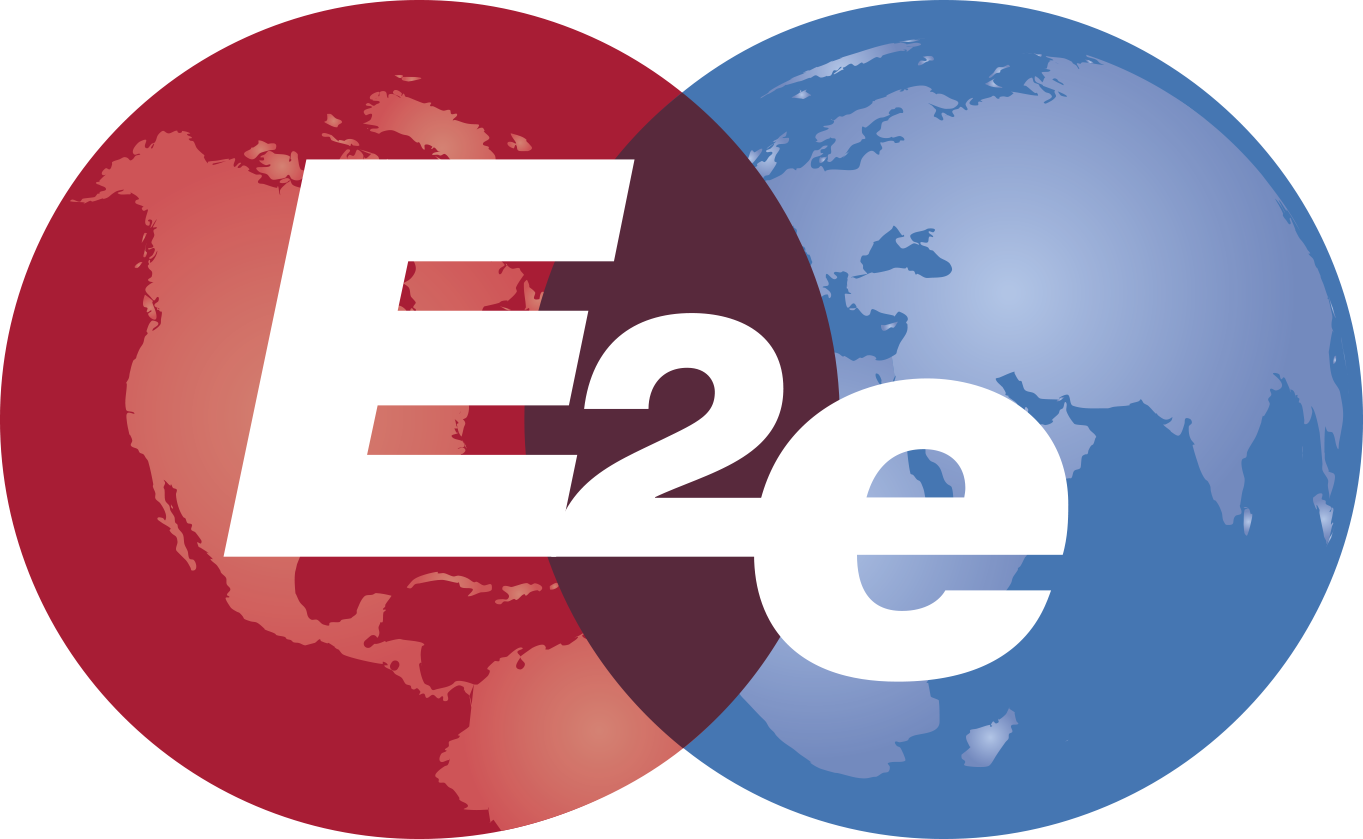 Evidence For Action On
Energy Efficiency (E2e)
Launched in 2013, Evidence for Action on Energy Efficiency (E2e) is a project jointly sponsored by CEEPR, the Energy Institute at the University of California at Berkeley's Haas School of Business, and the Energy Policy Institute at the University of Chicago. CEEPR Director Christopher Knittel, the George P. Shultz Professor of Applied Economics in the MIT Sloan School of Management, is one of the three faculty directors of the project. Through an interdisciplinary approach to the so-called 'energy efficiency gap', it seeks to evaluate and strengthen policies and incentives for improved energy efficiency. Proven research designs used to achieve these aims include randomized controlled trials (RCTs) and quasi-experimental designs, with data and customer access provided through formal partnerships with private-sector companies. To learn more about the E2e project, its research output, and outreach and dissemination activities, please visit the project website below.
Learn More