Events offer an important means of communicating research output from the MIT Center for Energy and Environmental Policy Research (CEEPR) and discussing their implications with audiences drawn from industry, government, civil society, and academia. Our Fall and Spring Research Workshops and the annual International Energy Policy Conference are off the record and open to select audiences only. CEEPR also regularly convenes public events, such as panel discussions on current policy developments. Common to all these events is a focus on the quality and originality of underlying research and active, critical discussion with the audience.
Upcoming Events: 2021 Fall Webinar Series
Wednesday, February 2, 2022 - 11:00 AM - 12:30 PM Eastern Time
Investing in Infrastructure for the Energy Transition
Wednesday, February 23, 2022 - 11:00 AM - 12:30 PM Eastern Time
The Economics of Plug-in Hybrid Electric Vehicles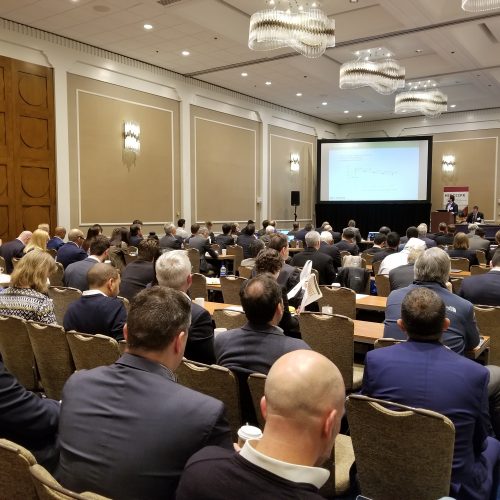 Research Workshops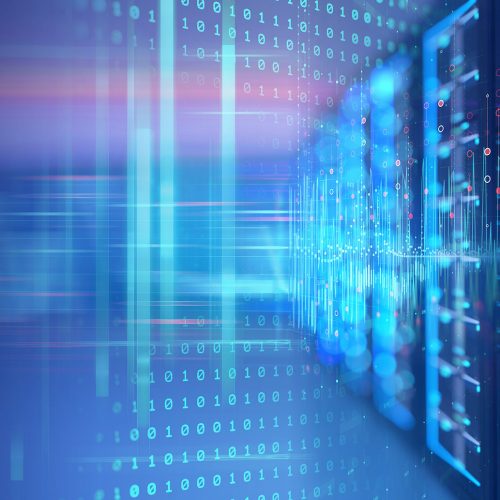 Webinars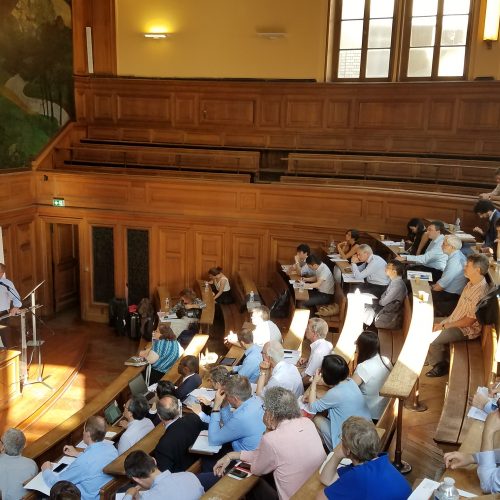 Other Events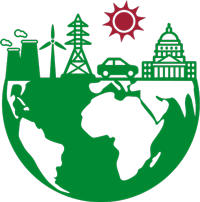 On these pages, you can find further information on our events, from dates of upcoming workshops to archived video recordings and presentation material.