Extending a tradition of cooperation between MIT and decision makers in industry and public policy, the Center for Energy and Environmental Policy Research (CEEPR) has consistently aimed to be relevant in practice and sensitive to real-world priorities. Over the decades, therefore, CEEPR's research output has addressed the decisive energy and environmental policy challenges at the time, in the process spearheading debates on global oil supplies, electricity market reform, or market-based instruments for environmental policy.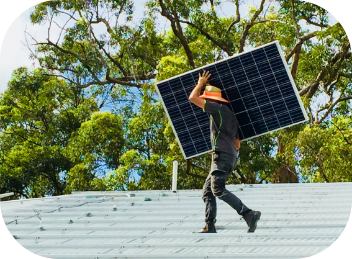 By virtue of its relevance, methodological rigor, and originality, CEEPR work has also helped define the academic research agenda in these fields, appearing in the most influential scholarly outlets and garnering national and international media attention.
CEEPR also regularly helps shape policy directly, through legislative hearings and expert testimony, comments on regulatory proceedings, and events for policy makers. Additionally, CEEPR faculty and research affiliates frequently become directly involved in policy making through appointments to public office at the federal and state level.