MIT Roosevelt Project Reports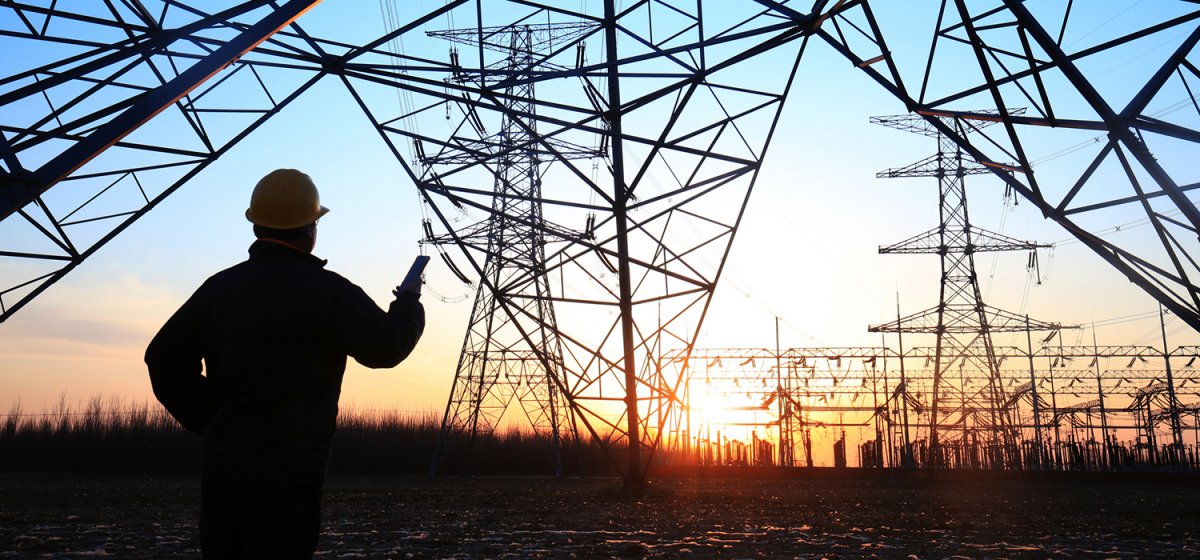 Researchers at MIT CEEPR and the Roosevelt Project have contributed to a new collaborative report led by Washington, DC-based think tank Resources for the Future that analyzes a "menu" of 35 policy options to help workers and communities adapt in the energy transition. In light of the Biden administration's recent pledge to cut US emissions by 50–52% of 2005 levels, this report lays out the costs and benefits of policies that can reduce emissions while promoting fairness for communities affected by the transition to clean energy.
A team of 15 scholars from universities across the United States worked together to analyze policy options that touch on several categories: energy infrastructure and resilience, environmental remediation, economic development, workforce, and manufacturing and innovation. Each researcher identified specific proposals and drew from available evidence to assess policy design and estimate outcomes, including effects on the environment, economy, and employment. Many of the proposals analyzed in this report are currently under consideration in Congress, and the report's authors have identified relevant pieces of legislation and sections of the US Code.
For more, read the report, Policy Options to Enable an Equitable Energy Transition. MIT's David Foster, Michael Kearney, Sade Nabahe, and Nina Peluso contributed to the report. Daniel Raimi of Resources for the Future served as editor of the report.
To learn more about the Roosevelt Project work on an equitable energy transition, please visit the project website.